Intelligent POS Software Solutions
it relations supports your in-branch processes with individual POS systems and digital advertising panels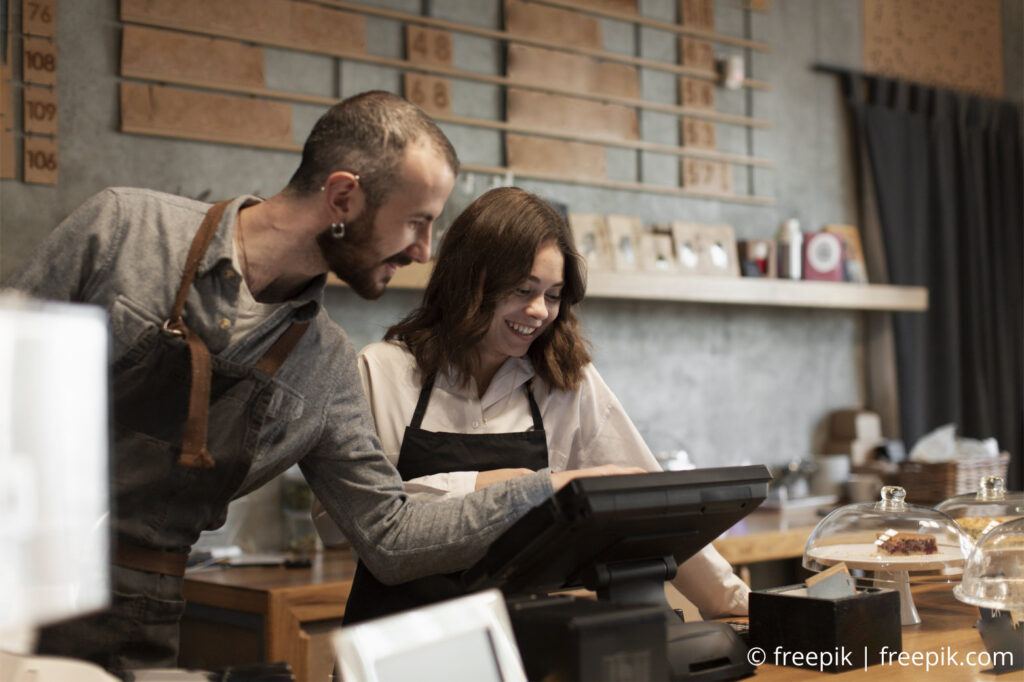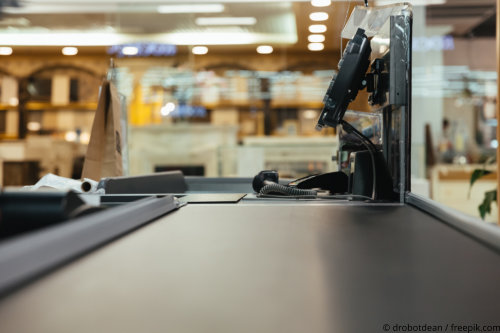 Thanks to our individual and innovative solutions, we design cash register processes in your branch digitally, efficiently and intelligently.
and prepare to be won over by our products' innovative solution components and easy operability
Our services are your benefits
10 years of experience in developing checkout systems
In-house software development
White label cash register for all industries and branches
Close collaboration with customers and partners
it relations, part of the ALVARA | Digital Solutions family
Together with our sister companies, we trade under the brand ALVARA | Digital Solutions. We are taking cash management and POS to a new level with consolidated experience, practical know-how and innovative software solutions.